Children's Library :  
Responsable : Mme Tobitt 
Les enfants et adolescents y trouveront de nombreux livres en anglais.
Heures d'Ouvertures :
SUR RENDEZ-VOUS
Plus d'information :  www.thechildrenslibrary.be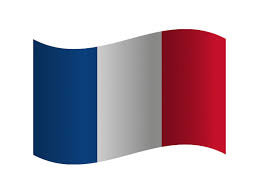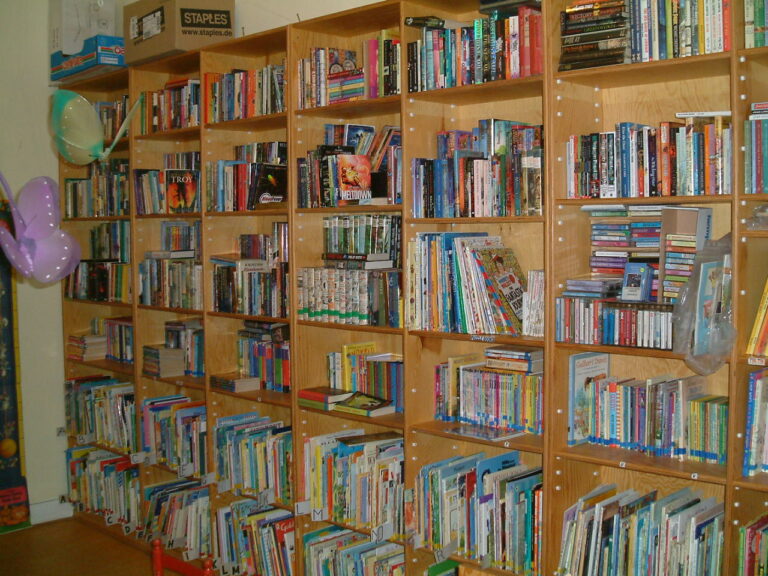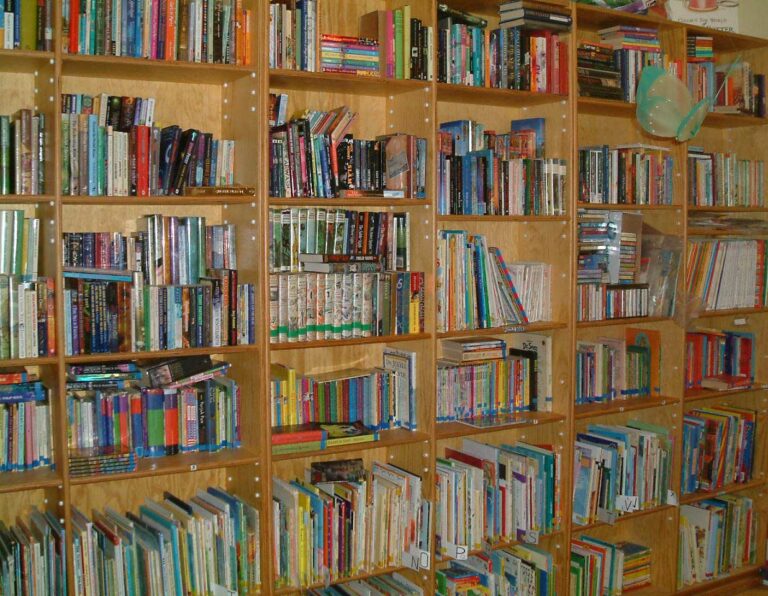 Children's Library:
Lead: Ms. Tobitt
Children and teenagers will find many books in English.
Opening:
ON APPOINTMENT :
The library currently opens by appointment on the following days:
Saturday mornings from 10 am to 12.30 pm Saturday, 18th December will be the last Saturday opening this year and Saturday, 8th January the first in 2022.
Wednesdays 3 – 5.30pm Wednesday, 15th December will be the last Wednesday opening this year and Wednesday, 12th January the first in 2022.
To book your appointment, please contact the library through this site or use the link sent to you previously.
For reasons of space, only one family may visit the library at any one time and all visitors over the age of 6 must wear a mask. Visitors aged 16 and up should please be prepared to show a Covid Safe Ticket. We look forward to seeing you!
More information: www.thechildrenslibrary.be