Children's Library :  
Responsable : Mme Tobitt 
Les enfants et adolescents y trouveront de nombreux livres en anglais.
Heures d'Ouvertures :
SUR RENDEZ-VOUS
Plus d'information :  www.thechildrenslibrary.be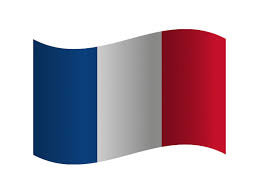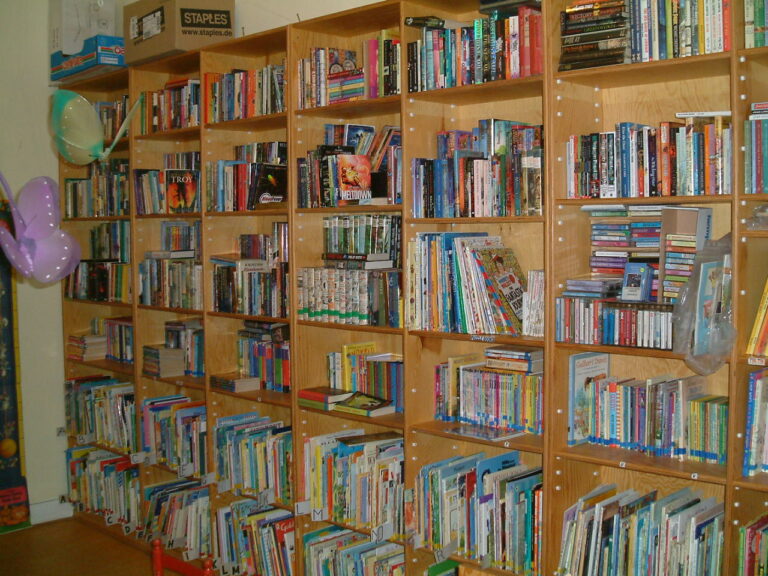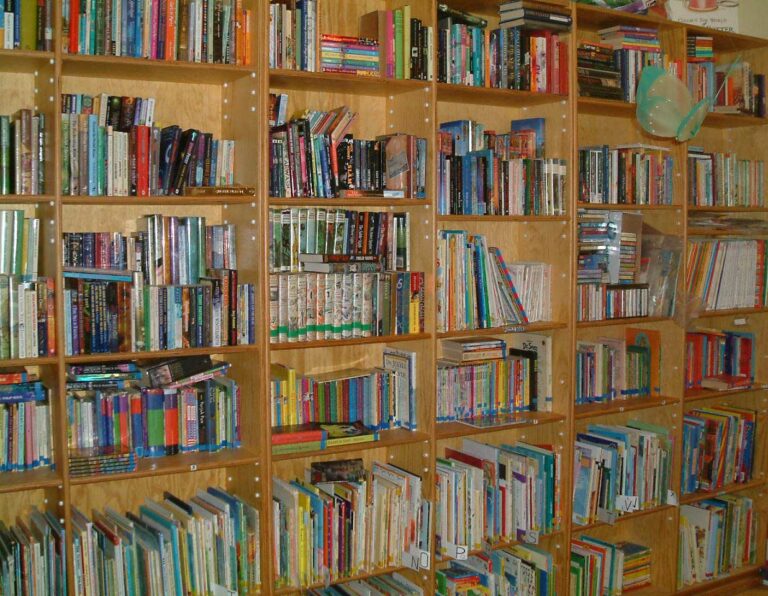 Children's Library:
Lead: Ms. Tobitt
Children and teenagers will find many books in English.
Opening:
ON APPOINTMENT :
Welcome! The library is open by appointment on:
Saturday mornings from 10 am to 12.30 pm
Wednesday afternoons from 3pm to 5.30pm
To reserve your time slot/s, please contact the library through this site or use the Doodle poll link sent to you previously.
If you would like to drop off books outside library opening hours, please get in touch, it's usually possible to make an individual arrangement.
For reasons of space, only one family may currently visit the library at any one time.
More information: www.thechildrenslibrary.be